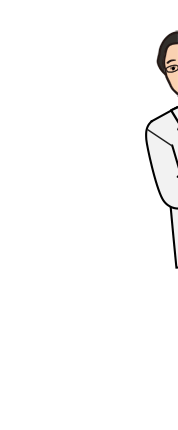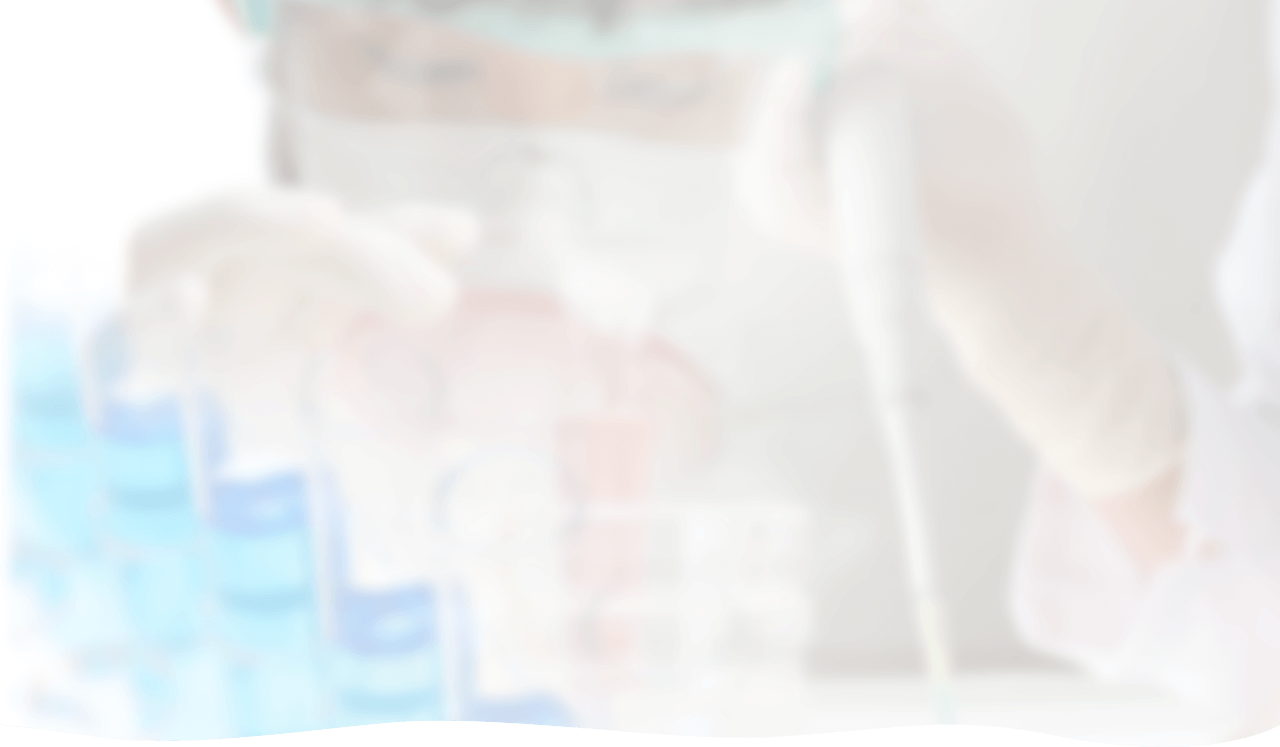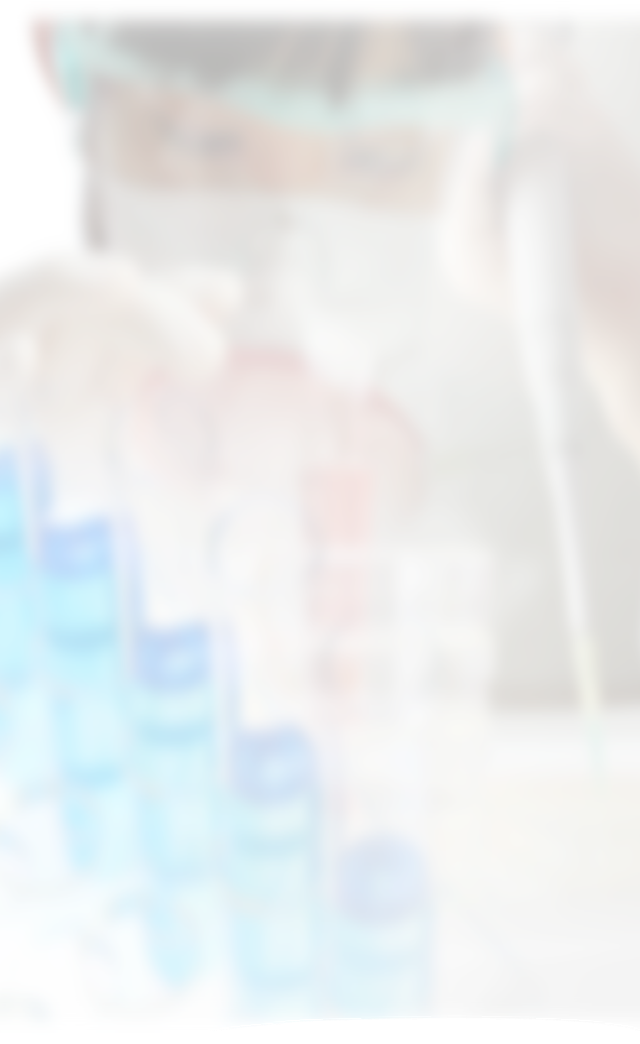 W
e
f
a
c
e
e
a
c
h
a
n
d
e
v
e
r
y
p
e
r
s
o
n
t
o
p
r
o
v
i
d
e
o
p
t
i
m
a
l
h
e
a
l
t
h
c
a
r
e
t
o
e
v
e
r
y
o
n
e
.
B
e
s
t
H
e
a
l
t
h
c
a
r
e
E
v
e
r
y
w
h
e
r
e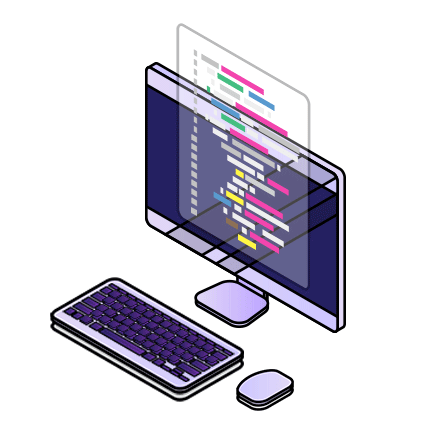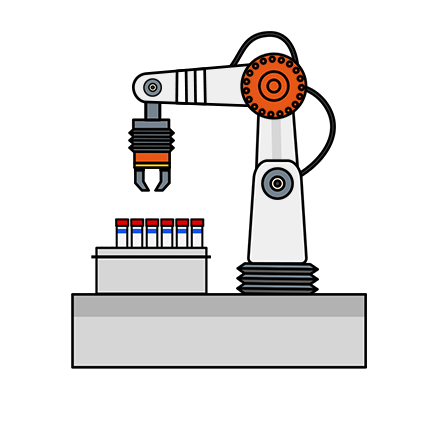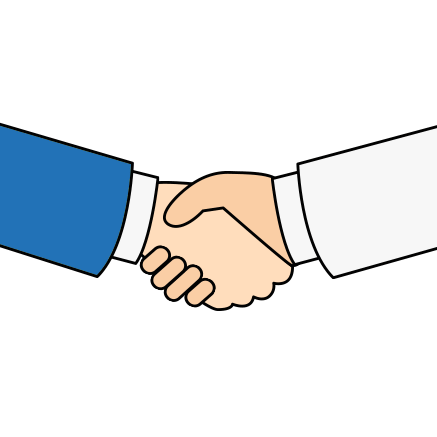 A

b

o

u

t

U

s
The two pillars of H.U. Group Research Institute are research and development, and the commercialization of results.
Research & Development in the Life Sciences
We promote innovation in the field of the life sciences with an emphasis on information, technology, and service.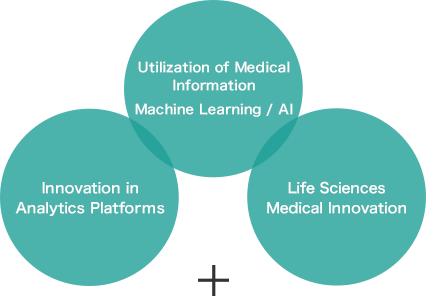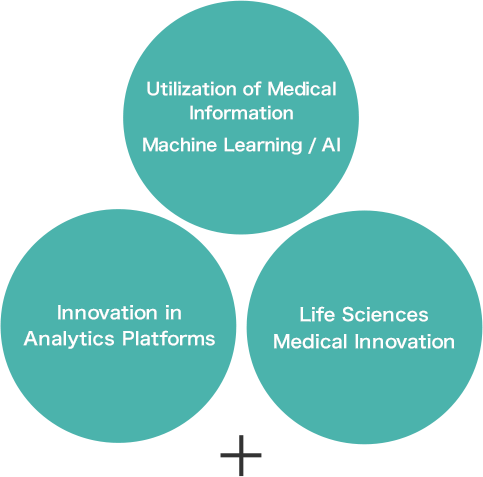 Open Innovation
Commercialization of Research Results
We will create new businesses that can serve as future drivers of growth in the life sciences fields.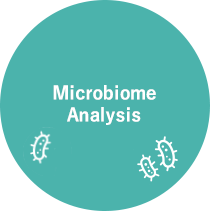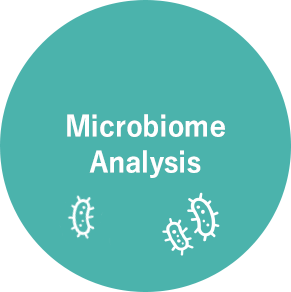 We are currently engaged in research and development that harnesses cutting-edge microbiome analysis technology for the diagnosis and treatment of diseases.
Technology of H.U.Group Research Institute
we create the medical and health care
for the future
by fusing various technologies.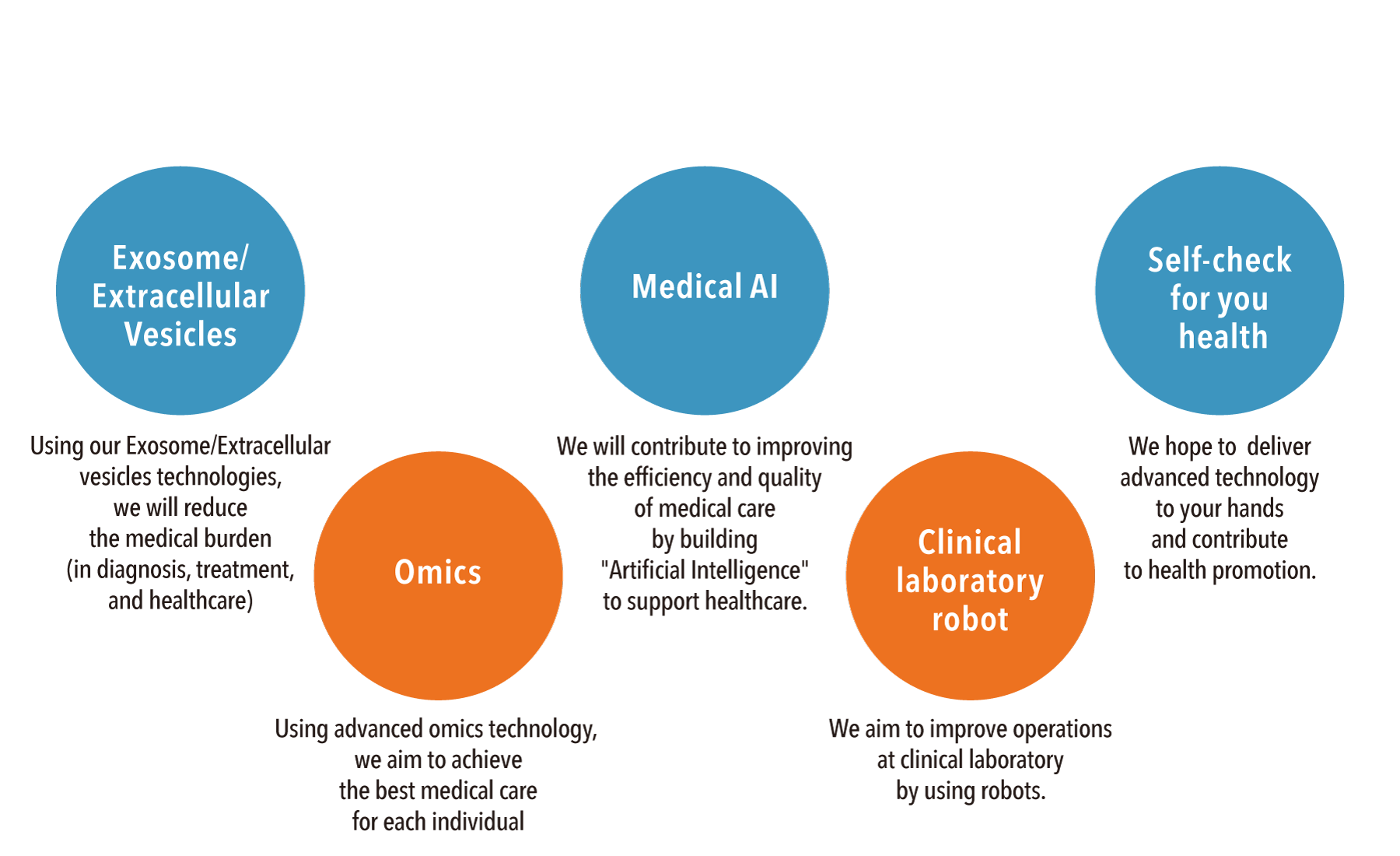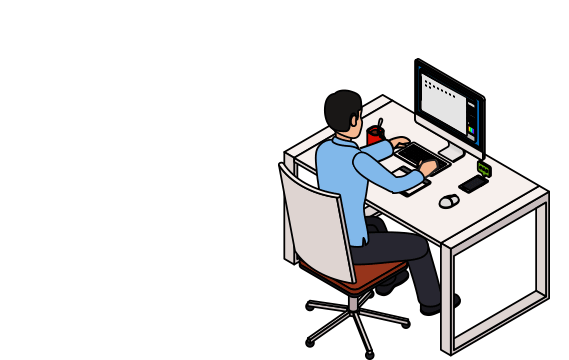 O

u

r

M

i

s

s

i

o

n
We aim to become leaders in the life sciences and medical innovation through science.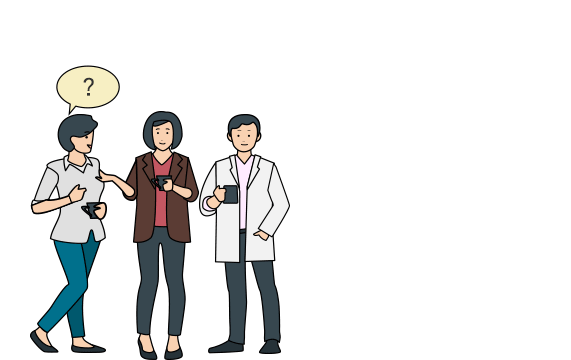 L

o

c

a

t

i

o

n
| | |
| --- | --- |
| Name | H.U. Group Research Institute G.K. |
| Established | July 3, 2017 |
| Capital Stock | 100 million yen |
| President | Kazuya Omi, Ph.D. |
| Business concept | Research and technological development to increase the value and grow the businesses of the H.U. Group |
| Headquarters | 51 Komiyamachi, Hachioji, Tokyo, Japan |
| TEL | +81-42-649-3870 |
C

o

n

t

a

c

t
H.U. Group Research Institute